SLAS2017 Registration Now Available
Registration for SLAS017 is now open. Be sure to act soon to ensure your place at this pre-eminent annual event for life sciences discovery and technology professionals taking place next February in Washington, DC, USA. Deepest discounts are available to dues-paying SLAS members who register by October 31. Click here for more information and to register.
Exhibit and Sponsorship Opportunities
SLAS2017 delivers a host of valuable exhibit and sponsorship opportunities to life sciences R&D discovery and technology vendors. See more information and key contacts on the "For Exhibitors" section of this site.
SLAS returns to Washington, DC for SLAS2017
Mark your calendar to attend SLAS2017, the Sixth Annual International SLAS Conference & Exhibition, February 4-8, at the Walter E. Washington Convention Center.
SLAS2016
Read all about SLAS2016, the Fifth Annual International SLAS Conference and Exhibition, which took place Jan. 23-27, 2016, in San Diego, California. Watch the video below for a brief recap.
Keynote Speakers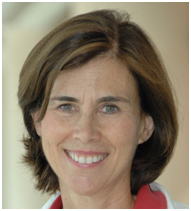 Jennifer Lippincott-Schwartz
Section Chief of the Cell Biology and Metabolism Branch, NICHD, NIH and NIH Distinguished Investigator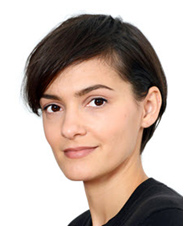 Rachel Swaby
Author of Headstrong: 52 Women Who Changed Science — and the World