Which Reagent Are You?
Just as each reagent reacts to a system in a distinct way, different scientists can affect the same experiment in a unique fashion. Take this short quiz to determine what reagent color best suits your scientific personality. And don't forget to share your "true colors" with your peers via Facebook and Twitter! Take the quiz.
Call for Abstracts
The SLAS2017 Call for Abstracts is now open and accepting abstracts for consideration towards the SLAS2017 scientific podium program. See details, track descriptions, awards and instructions on the Call for Abstracts page. The podium abstract submission deadline is Monday, August 8.
Exhibit and Sponsorship Opportunities
SLAS2017 delivers a host of valuable exhibit and sponsorship opportunities to life sciences R&D discovery and technology vendors. See more information and key contacts on the "For Exhibitors" section of this site.
SLAS returns to Washington, DC for SLAS2017
Mark your calendar to attend SLAS2017, the Sixth Annual International SLAS Conference & Exhibition, February 4-8, at the Walter E. Washington Convention Center.
SLAS2016
Read all about SLAS2016, the Fifth Annual International SLAS Conference and Exhibition, which took place Jan. 23-27, 2016, in San Diego, California.
Keynote Speakers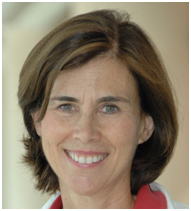 Jennifer Lippincott-Schwartz
Section Chief of the Cell Biology and Metabolism Branch, NICHD, NIH and NIH Distinguished Investigator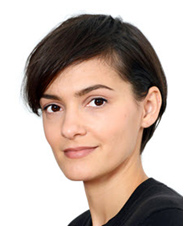 Rachel Swaby
Author of Headstrong: 52 Women Who Changed Science—and the World